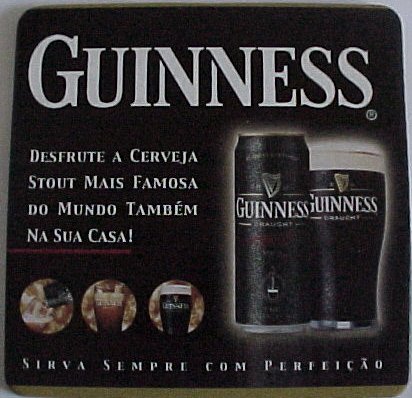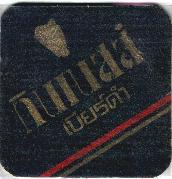 Above 2 Rare Guinness Beermats 1 from Brazil and 1 from Thailand
Export 1052 & 1053 from Singapore 2003

New 2004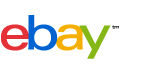 I am now selling on Ebay please take a look.
My name is Mick Payne, I am a collector of Guinness Breweriana, I live in London, England and have been collecting for over 22 years.
I will trade any item on my pages for a item of Guinness Breweriana that I need, below you will find links to the Guinness Beermats I have to exchange, I have over 700 different to offer.
All Beermats listed using BBCS numbers.